Tahi Two
---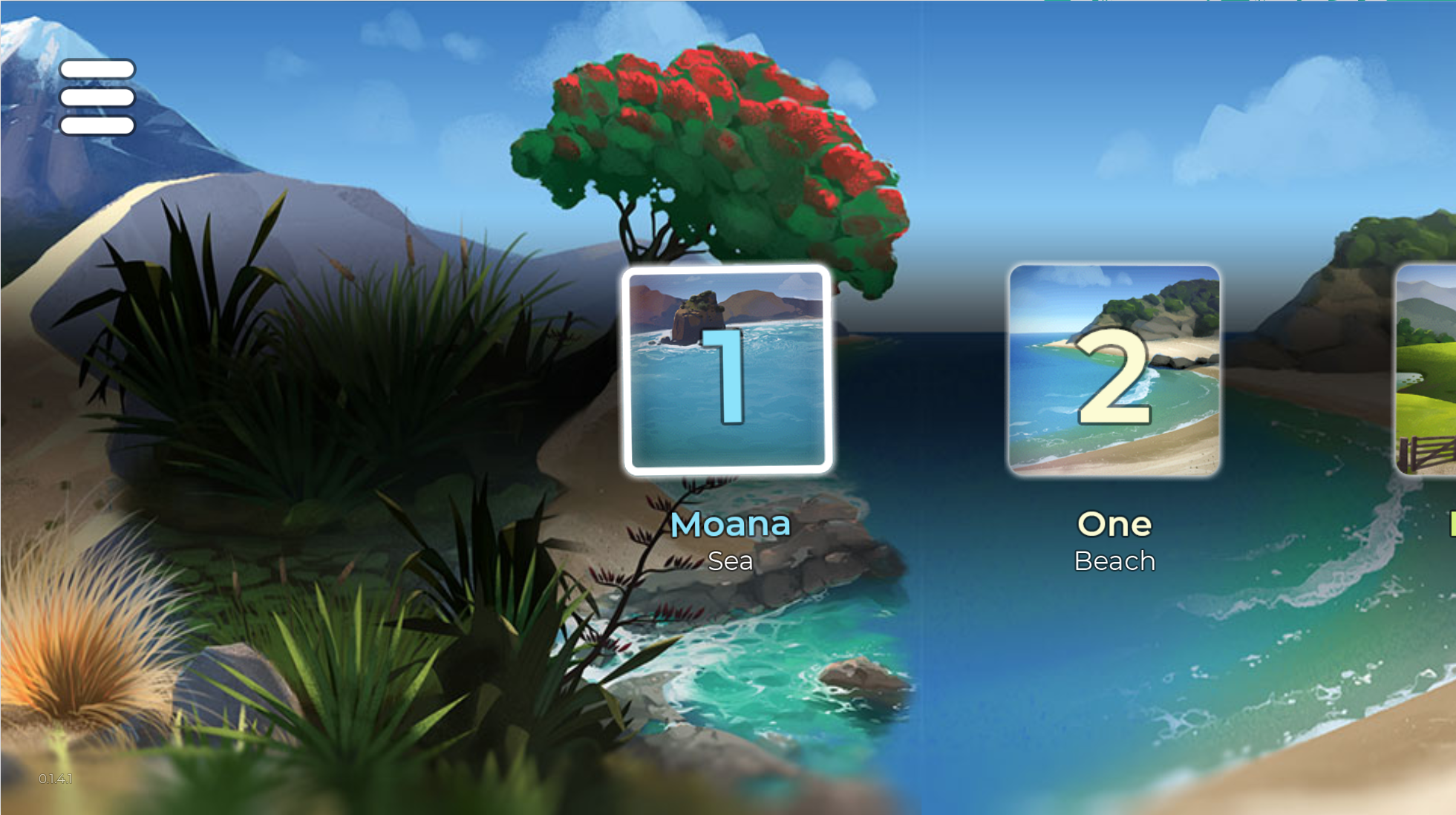 Tahi Two is an engaging memory game that helps to expand Māori vocabulary and knowledge in an entertaining way. Playing is very simple - you turn over a tile to reveal it, then try to find a match on the board. Each tile represents an object in the world, and when a match is made the player is shown how to say that object's name in both Te Reo Māori and English. You can even play against each other or the AI Robot.
To play the game now CLICK HERE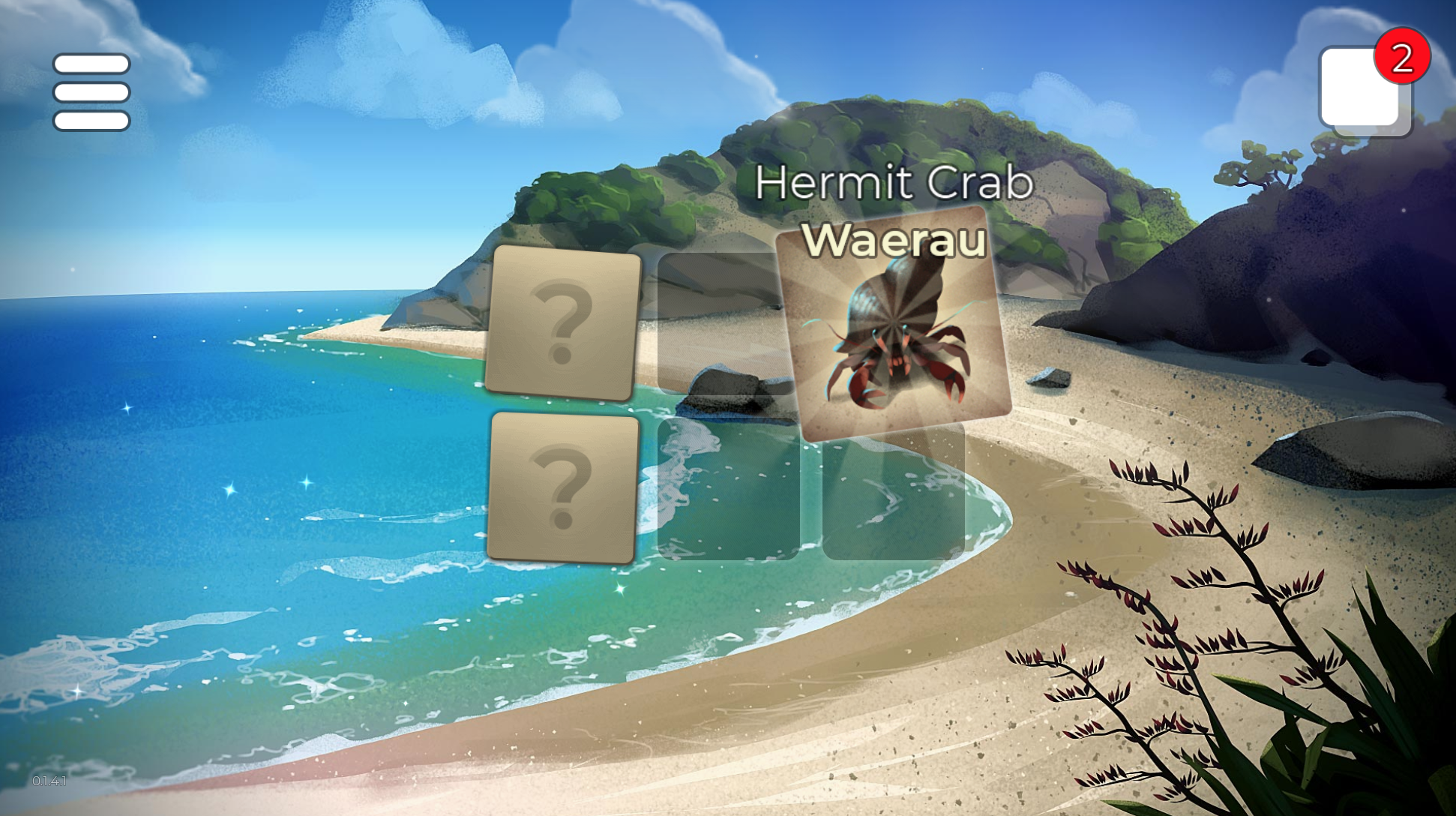 Project Credits
Created by Bradley Walker and Steve Salmond.
Producer
Bradley Walker
Game Illustrator
Steve Salmond
Game Developer
Steve Salmond
Voice Artist
Ava Walker
Te Reo Māori Consultant
Dave Kaire
Funding Agency
NZ On Air
Platform
HEIHEI