Mystery Beats
---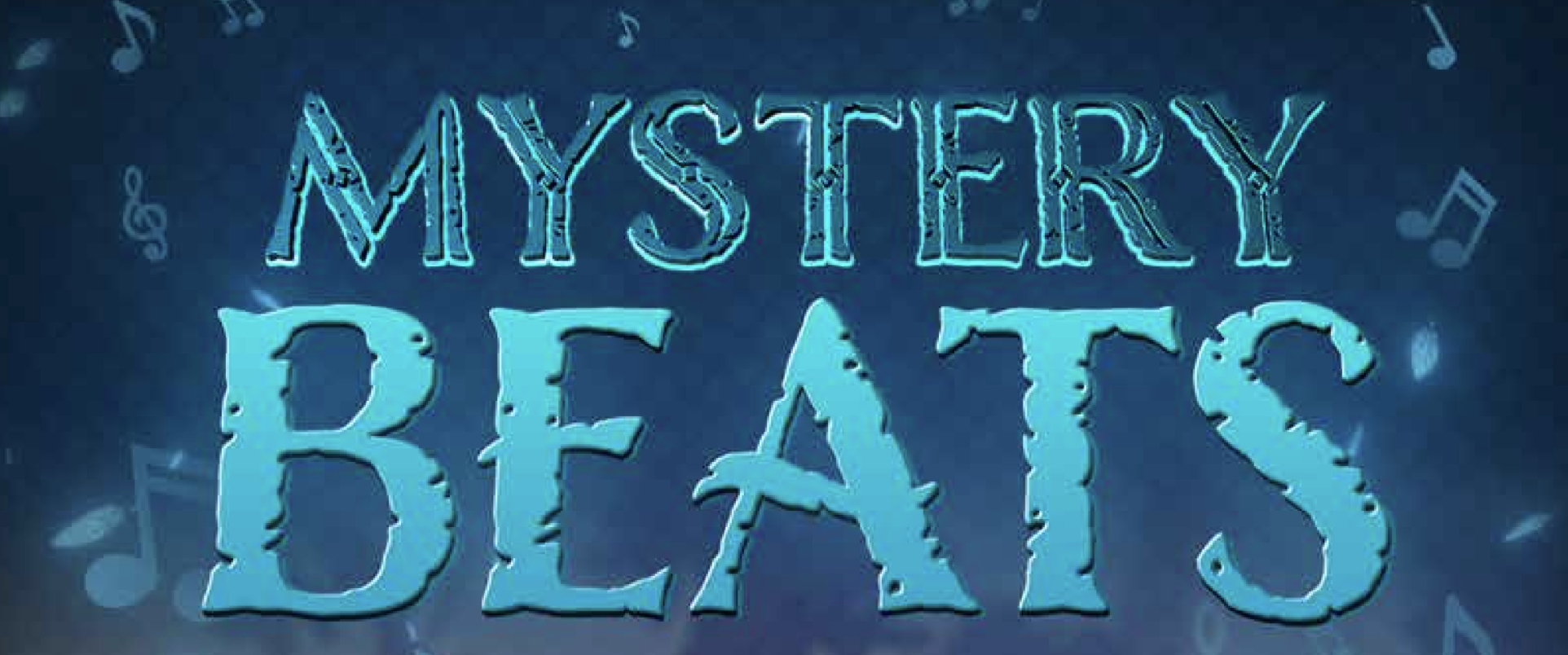 In Production - Delivery April 2022
We take the main characters from our successful Islands of Mystery animation series to create a fun music creation game, designed to appeal to kids and adults alike.
Mystery Beats gameplay allows players to create their own unique looping mixes by managing a group of animated beatboxers. The game opens with a beautiful scene from the Island of Mystery universe - this will be the 'stage' where characters appear to make their music. Along the bottom of the screen is a scrollable row of character thumbnails. Each thumbnail represents that character playing a unique short looping music sample. Players drag and drop these characters to create their own unique sound.
Project Credits
Created by Bradley Walker and Steve Salmond.
Producer
Bradley Walker
Animator
Matt Pitt
Music
Malcom Smith
Game Developer
Steve Salmond
Voice Artists
Ava Walker
Johnny Kahukiwa
Te Reo Māori Consultant
Dave Kaire
Production Accountant
Wi Hakaraia
Funding Agency
NZ on Air
Platform
HEIHEI - Web